Meet the Archie's family!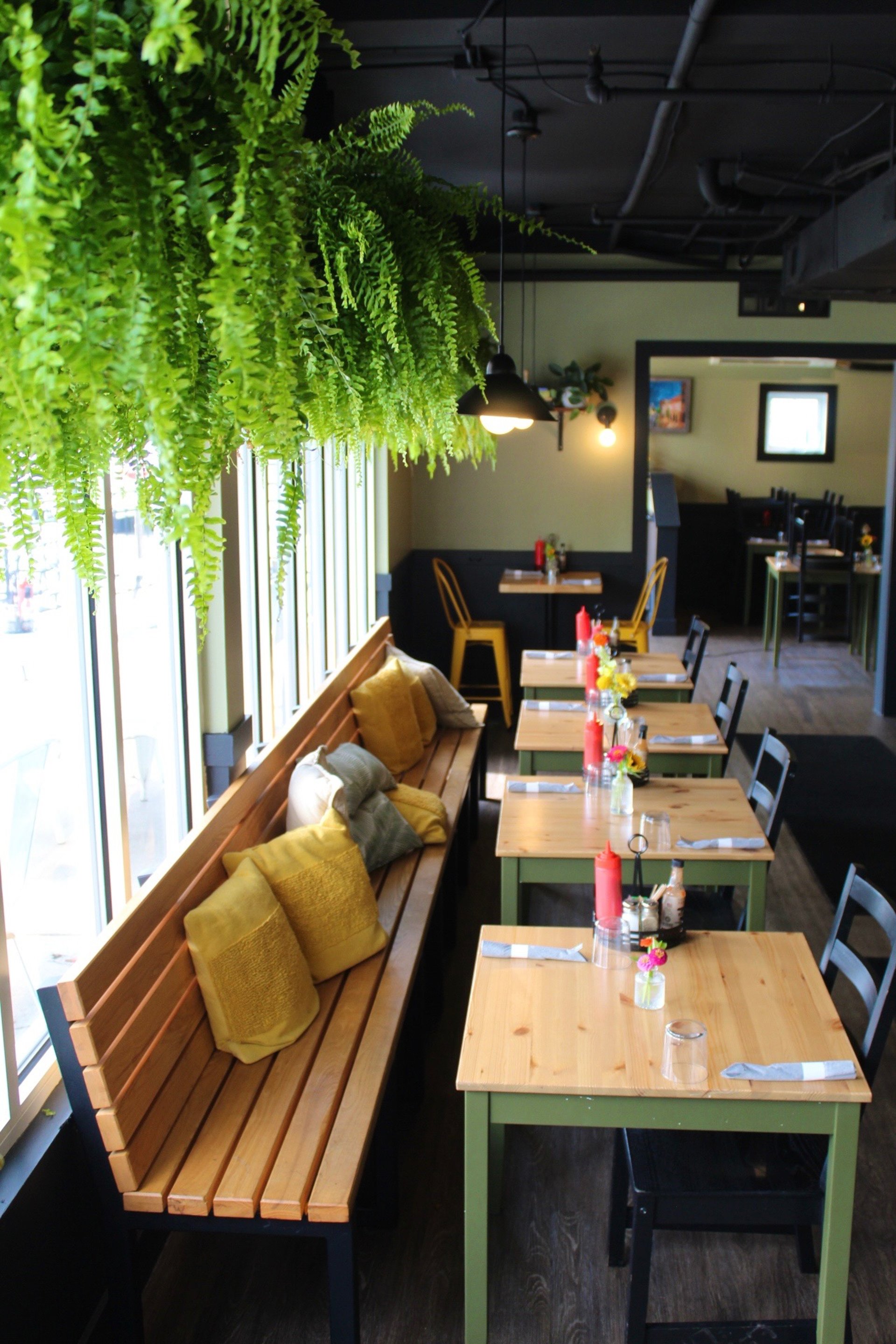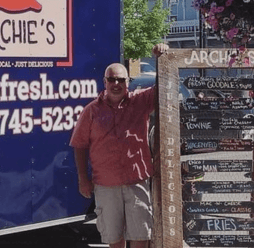 Born in Saginaw, Michigan, Dave moved to Grayling at 16 years old with his family. He married his high school sweetheart in 1981 after his high school graduation. After serving in the Air Force for a few years he moved back to Grayling, attended school, and became the service manager at Scheer Motors/Matt LaFontaine Automotive. Now that his six children are grown and he has retired after 30 years, he is ready to begin this new adventure.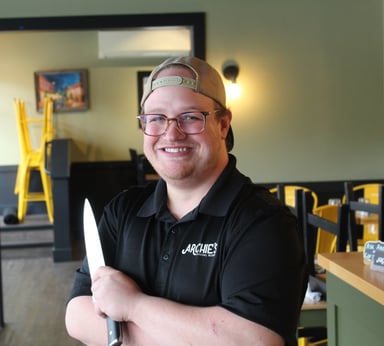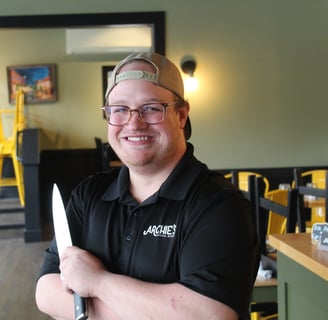 Born and raised in Grayling, Michigan, Jon embarked on his culinary journey at the esteemed Great Lakes Culinary Institute in Traverse City, Michigan. Throughout his academic pursuits, Jon's passion for the culinary arts drove him to gain hands-on experience in various local restaurants, further enhancing his culinary expertise.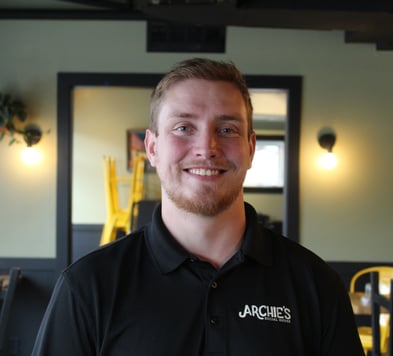 Born and raised in Grayling, Michigan, Nick has nurtured a lifelong passion for business, a field he is currently pursuing in his studies at Central Michigan University. In addition to his academic pursuits, Nick has honed his culinary skills in the vibrant kitchen of Paddle Hard Brewery, where he artfully crafts a delectable range of artisan paninis, pizzas, and tacos.