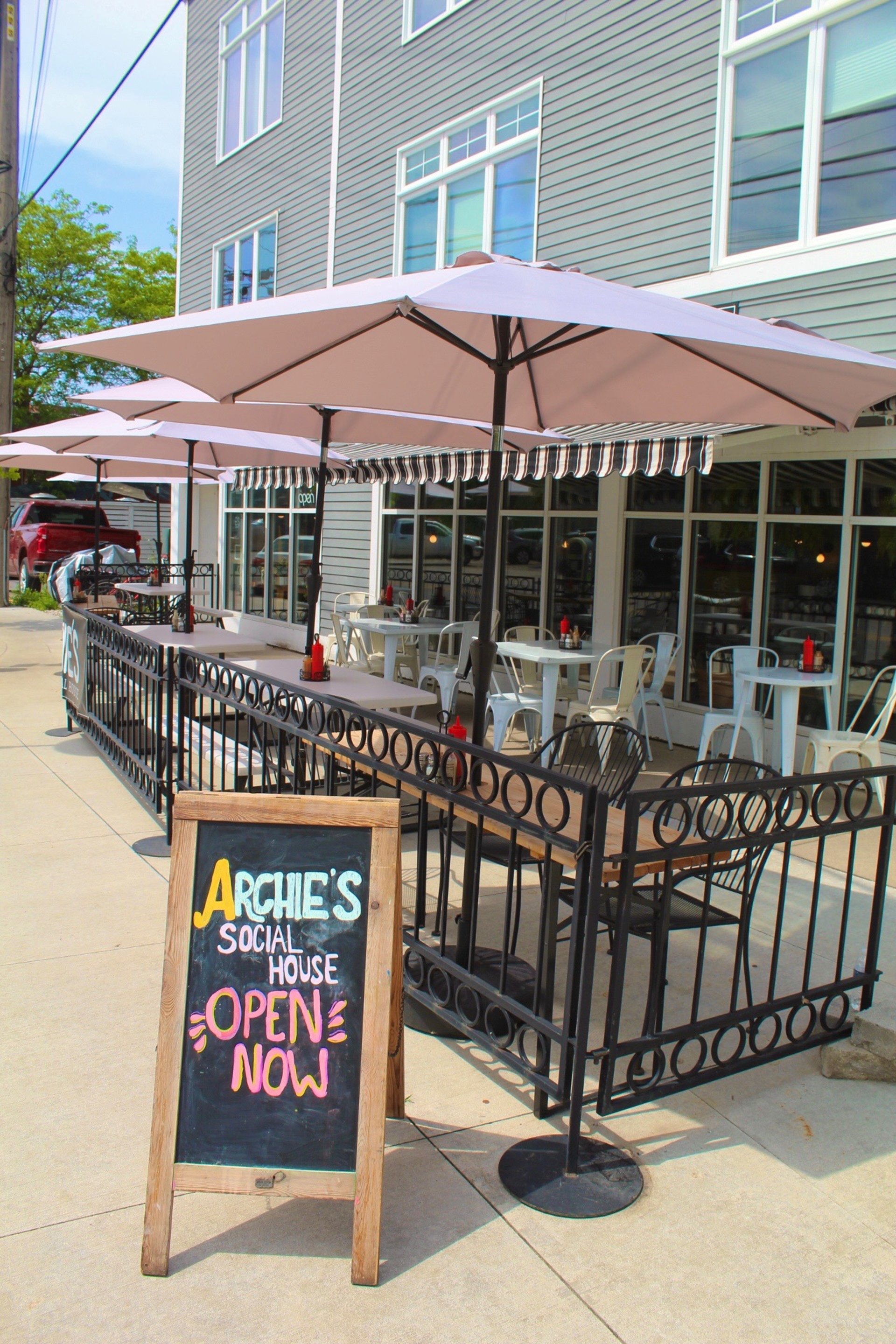 Do you do catering?
As of right now, we do not.
Where are you located?
We have opened our first brick and mortar at 237 Lake Avenue in Traverse City!
Do you have an online menu?
Yes, that can be found here.
What are your hours?
Wednesday - Monday 8:00am - 3:00pm for brunch and 5:00pm-9:00pm for dinner service. Open until 10:00pm Fri/Sat. Closed Tuesday.
Do you have any vegetarian options?
We do! We have a have an assortment of different options on our menu, which can be found here.
Do you have merchandise?
Not yet, but it is in the works!

What happened to Archie's Food Truck?
Right now, Archie's Social House is our main focus but don't worry, we still have the food truck and it will be making it's return in the future!
Still have another question?
Contact us!
petrieconcepts@gmail.com
(231) 421-1900