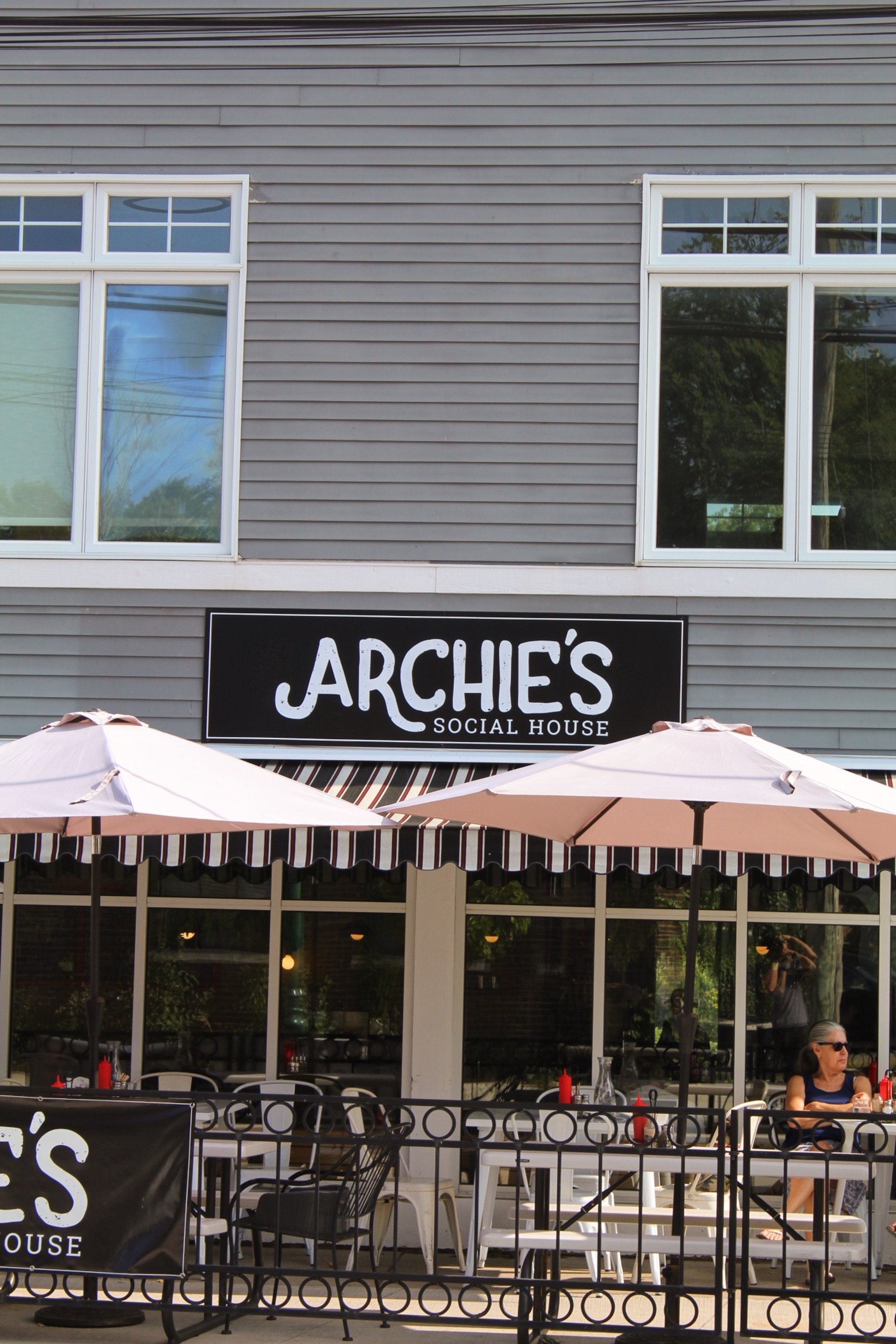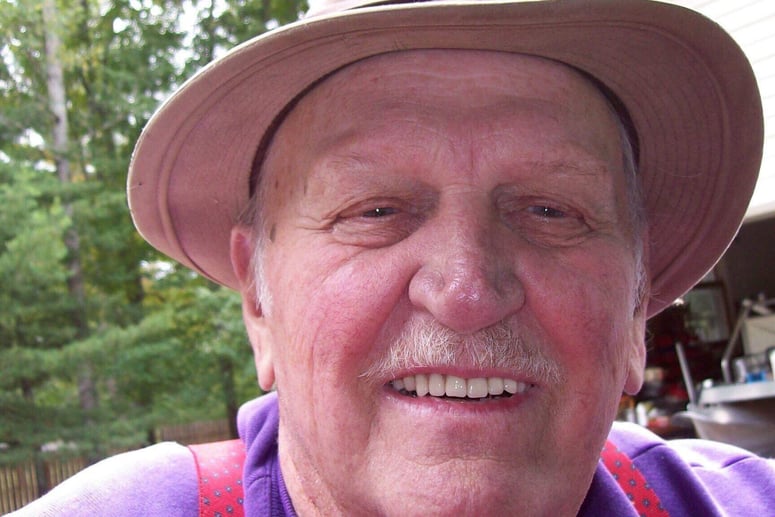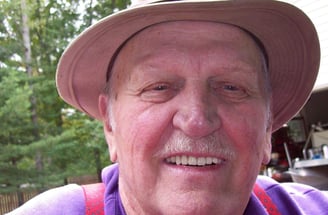 While growing up, we had the privilege of our grandparents living next door. Eating together was important — Grandma making Monday dinners at their home, and Grandpa making breakfast every morning before school. This was an ongoing tradition, even with a fifteen year age gap between the oldest and youngest of six kids.
He was an ornery, crotchety, old man. My brother and I would mess with him by raking up his thin wispy hair, and spiking it up to look like a Troll doll. We'd always be hanging on him, trying to force a hug, just for him to laugh and tell us to knock it off before "someone saw us together in public".
Despite his rough exterior, you knew how much he cared for us grandkids. If we didn't want to ride the bus to school for any reason, he'd take us to school on the other side of town. If you were moving across the country to start out a new journey in your life, he'd help you with the money to make it happen. He never missed a sporting event or concert, rain or shine. When you were finally 16, he'd help you pay for your first car. Whenever we were sick, he'd let us sleep in his bed and take care of us.
Sadly, he lost his battle with cancer in 2016. An inspiration our whole life had suddenly left us. So, when it came time in 2018 to name our business, it was an obvious choice to name it after him.
We decided to go with Archie's to honor Joseph "Archie" Ely. Archie was a nickname he earned from the TV show All in the Family's patriarch Archie Bunker.
Modeling our business was easy after that. Using some of our Grandma's recipes and some of our own, we made a menu that was full of comfort foods we had growing up, but with a twist of our own. We paid homage to Archie's family oriented mentality with farm to table, where we strive to give back to the community by keeping our produce local whenever possible.