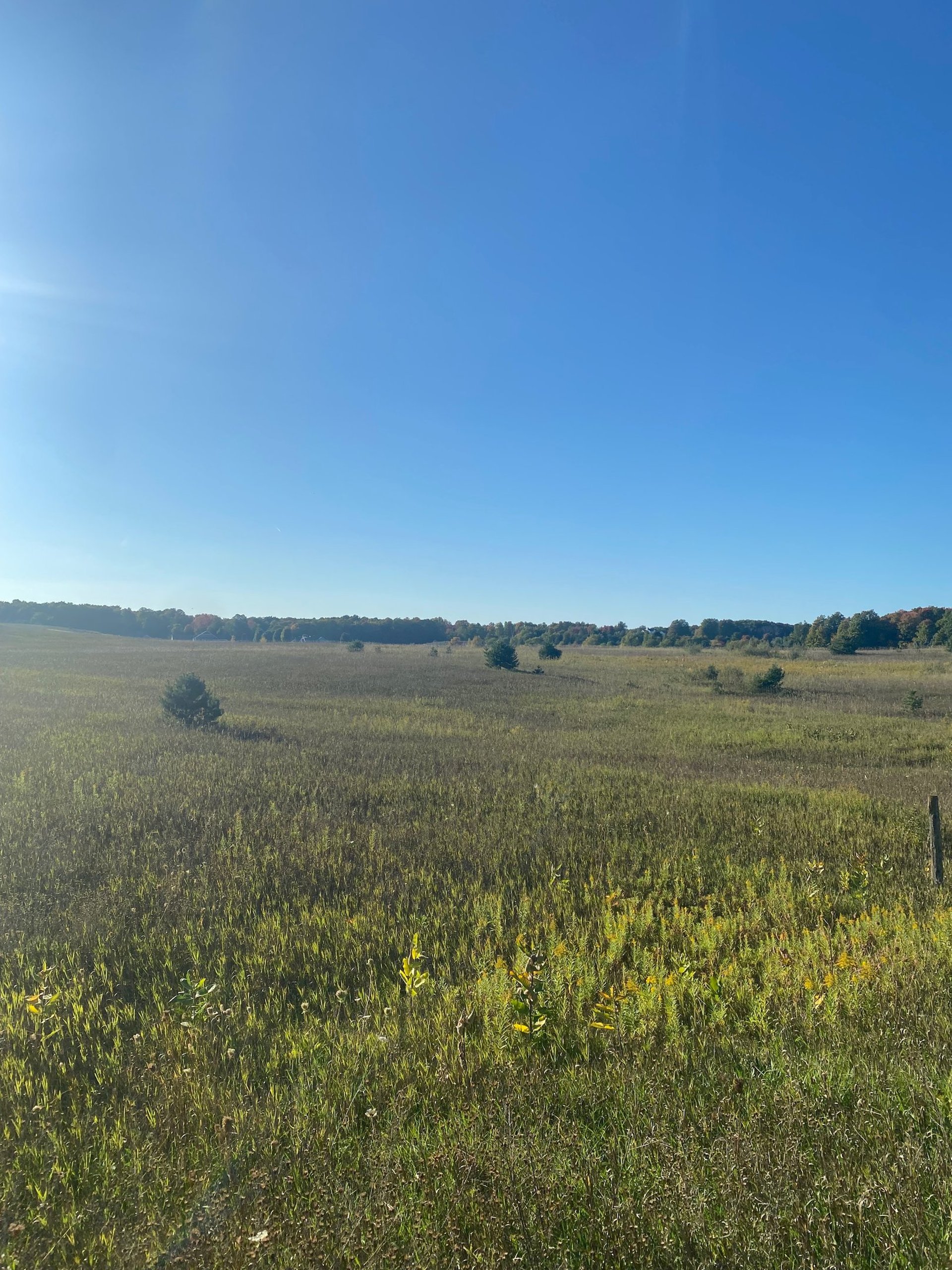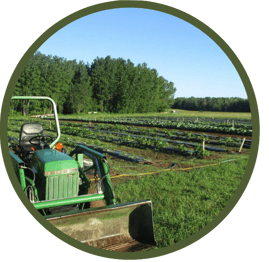 7 Crooked Onions Garden Farm
Local farm feeding the community. Growing vegetables and making memories in Onaway, Michigan.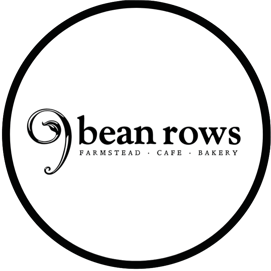 Using no chemical fertilizers or pesticides, 9BR relies on the hands of their workers to keep beds free of pests and weeds. They're a no-till farm, so the nutrients in the topsoil are left for the vegetables, instead of washed away to pollute our water system.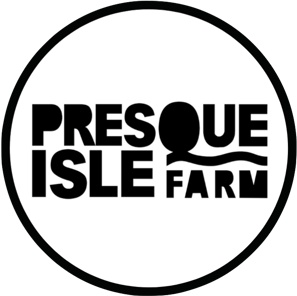 Presque Isle Farm is a small centennial farm in northern Michigan. Their mission is to grow nourishing food and utilize Michigan-based agriculture to cultivate value-added products that honor traditional craft. They handle each item they produce with care and are committed to creating a company that allows growth and pursuit of a healthy community, a vibrant local economy, and an ecologically flourishing environment.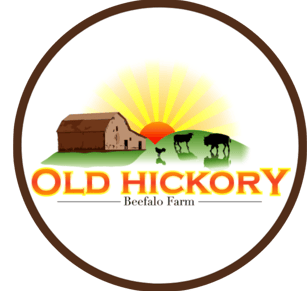 Old Hickory Beefalo Farm LLC is a small, grass based, diversified family owned and operated farm located in northwest Michigan. They celebrate the joys of farming and living well in a spirit of environmental stewardship. A goal to connect people, land and community on a small, ecologically conscious scale. Committed to respecting our land and keeping our soil healthy while providing nutrient dense, delicious food.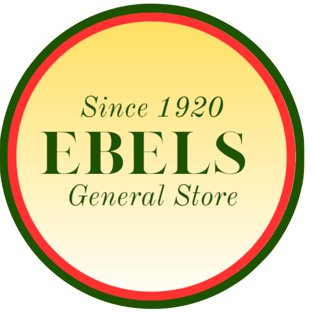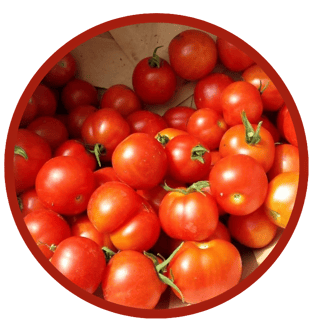 Producing seasonal veggies, micro greens, and cut flowers for home, restaurants, and farm markets, all grown naturally. Main products being Micro-Greens, Kale, Spinach, Salad blends and seasonal veggies from their hoop house.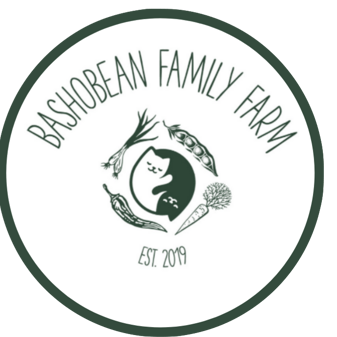 A small farm specializing in high quality, small batch produce as well as regenerative soil techniques, low-no till systems, no pesticides, herbicides, or synthetic fertilizers. They supply all of our salad greens, hakuri turnips, easter radishes, a variety of microgreens, table arrangements, and wild edibles.
Beginning in 1920, the Ebels family has been operating their store in beautiful downtown Falmouth, Michigan. They also opened a new store in beautiful uptown Reed City in 2021. Chris Ebels originally started the business delivering foods and other essentials door to door in a horse drawn wagon through Falmouth. Since the original store, there have been 5 major renovations to make room for more retail space and to start new business ventures.